Register NOW For Our FREE Upcoming TeleClass…
The 3 gifts you've earned when you hit your 50's and how to use them—to become more of who you already are.
The mindset shift that MUST take place in order to create optimal overall health: physically, mentally, and emotionally.
Avoid the 5 dangerous trends all women turning 50 face that keep them unhealthy, unhappy, and unfulfilled.
Prepare for Your Best Decade Yet!
What it means to Flourish in Your 50's and how you can start preparing yourself NOW for what can be your BEST decade yet.
During this FREE TeleClass you will learn even more Secrets Most Women Turning 50 Will Never Know About Living Their Absolute Healthiest and Happiest Second Half of Life!
Please complete the simple form below to receive your FREE TeleClass information to join us — and you, too, can flourish in your 50's!

Please sign up below to receive your TeleClass information!
Flourish in Your 50's TeleClass!
New Dates Coming Soon!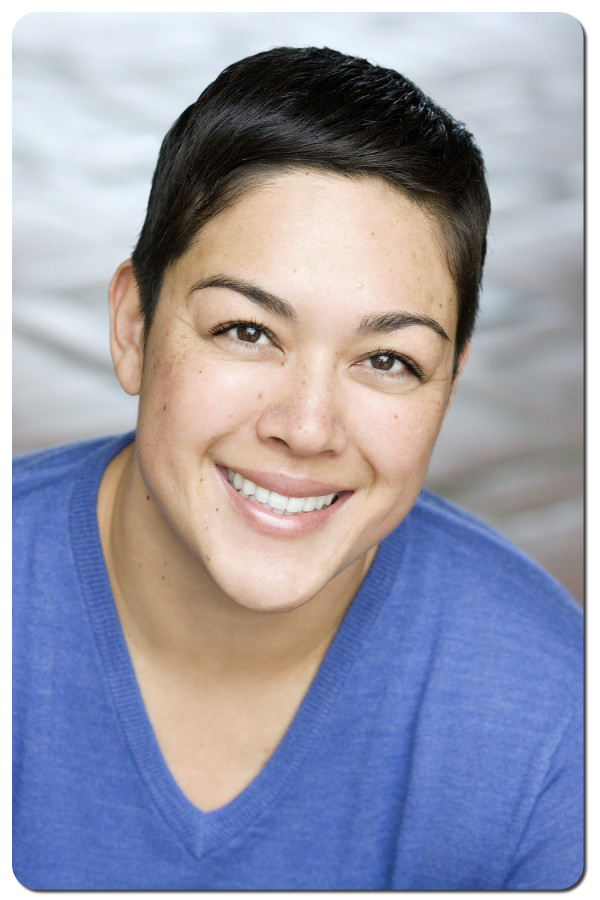 Kim Acedo believes that a healthy life is a life you'll love!
She partners with women in their 50's who are ready, willing and able to make a healthy change in their lives and coaches them toward improving their overall physical, mental, and emotional well-being so that they can live a healthier and happier life.
Kim has a Master's degree in Kinesiology, is a Certified Health & Wellness Coach, and is the owner of Transformation Wellness for Women where she works with her clients virtually in the comfort of their own home or office.