Look, Feel, and Perform
at Your BEST in Midlife!
This is a FREE LIVE 2-HOUR WORKSHOP
You won't want to miss if you want to…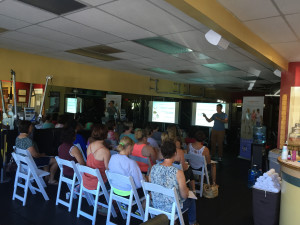 Avoid the 3 Massive Mistakes Women in their 50's Make that Keep Them Overweight, Overworked, and Overwhelmed!
Why Refocusing on Your Needs
Leads to ABUNDANT Health Rewards
The Most Important Change
You need to make in order to LOSE WEIGHT & FEEL GREAT after 50
A Formula for Ongoing Health
That will keep you MOTIVATED and INSPIRED!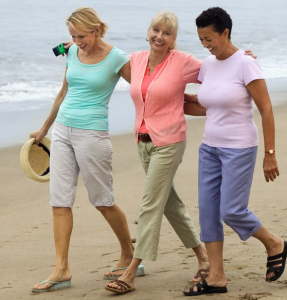 Choose a Location Near You
More locations added frequently!
Click the nearest location for more information
Here's what a few recent workshop attendees had to say…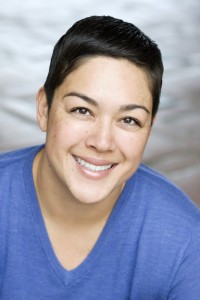 Kim Acedo believes that a healthy life is a life you'll love!
She partners with women in their 50's who are ready, willing and able to make a healthy change in their lives and coaches them toward improving their lifestyle habits so that they can live a healthier and happier life.
Kim has a Master's degree in Kinesiology, is a Certified Health & Wellness Coach, and is the owner of Transformation Wellness for Women where she works with her clients virtually in the comfort of their own home or office.
Learn more: www.TransformationWellnessForWomen.com