2018 Redwoods Summer Retreat

Our 2017 Redwoods Spring Retreat for women in their 50s was AWESOME!
Details of our next retreat is still in progress, but you won't want to miss it.
To ensure you stay up to date with the latest on our 2018 retreat, fill out the form below and I'll be sure to keep you in the loop!
Thanks for your interest,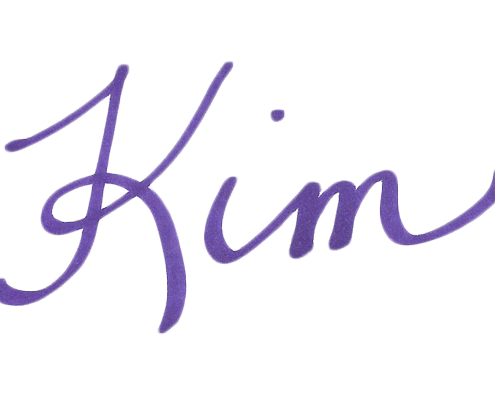 ---
What some 2017 retreat attendees had to say…
"I took a chance on attending this retreat due to time off work, financial cost, travel involved, limited knowledge about others attending the retreat and just generally not sure what it would be like. I'm glad I took a deep breath and signed up!
Kim Acedo is an excellent facilitator and is skilled in creating rapport and discussion based on clear and appropriate topics related to women in their 50s. There was minimal homework prior to attending but it was effective work and blended into the weekend.
Kim and her helpers made me feel pampered from the moment I met them until it was time to say goodbye, and when I left it was with a renewed sense of direction for how I want to spend the second half of my life, and knowing that it will include continued conversation and support with the women from this weekend." -Mary S.
"There was definitely something about attending Kim's retreat and just being able to stop, that gave me peace and space. She provided me space to be within the Redwoods, space to process, space to think all within a very supportive community of women. Space for my thoughts that have been at the back of my mind to come, perhaps un-welcomed, to the front. But beyond "getting away from it all," Kim's retreat also provided me a unique sort of challenge – the challenge of adjusting my rhythm, abandoning my routines, reconsider my approach to daily life, and to open up and trust.
The Redwoods retreat provided me the opportunity to examine and refocus my energies. My body was within nature, my mind was mesmerized by the rhythm of the Pacific Ocean and my spirit was filled within the beauty at Redwood Base Camp. Throughout many of our small group sessions, I enjoyed the smiles, laughter and most importantly the space to re-educate myself to live a life in balance.
Kim has a very special gift to share with all women in their 50s, and that is, to empower each of us to gain a fresh perspective on our life. I am so very grateful to have had the opportunity to say "YES" to attend Kim's retreat for I revitalized my body, mind, and soul. I left changed for the better with a clearer, more simplified view of what really matters in my life. Thank You, Kim." -Jane G.
"I keep thinking about our 2017 Redwoods Retreat and my only wish is to do it all AGAIN! Kim Acedo is an amazing coach! Such a gentle and kind leader – very thoughtful in each and every detail keeping her 50s community in mind every inch of the way! Her goal is our "well-being" and for that I am so grateful!
I left feeling a positive me, a rested me, ready to follow through and work at making my 50s the true Golden Years. Until next time Kim and my girls!!" -Christine P.