[3-part Video Mini-coaching Series]
LOOK, FEEL, and PERFORM at Your BEST in Midlife!

Do you feel older on the outside than you feel on the inside, and know you need to improve your health but don't know where to begin?
In my 3-part video mini-coaching series, I'm going to show you HOW to take small, realistic, and manageable steps that will help you:
Wake up with more energy
Feel great all day
Be able to move with ease
Gain confidence in yourself
All this so that you can travel, play with your grandchildren, feel more comfortable in your clothes and simply enjoy your midlife years.
Hi, my name is Kim Acedo. I'm a Health & Self-care Coach exclusively for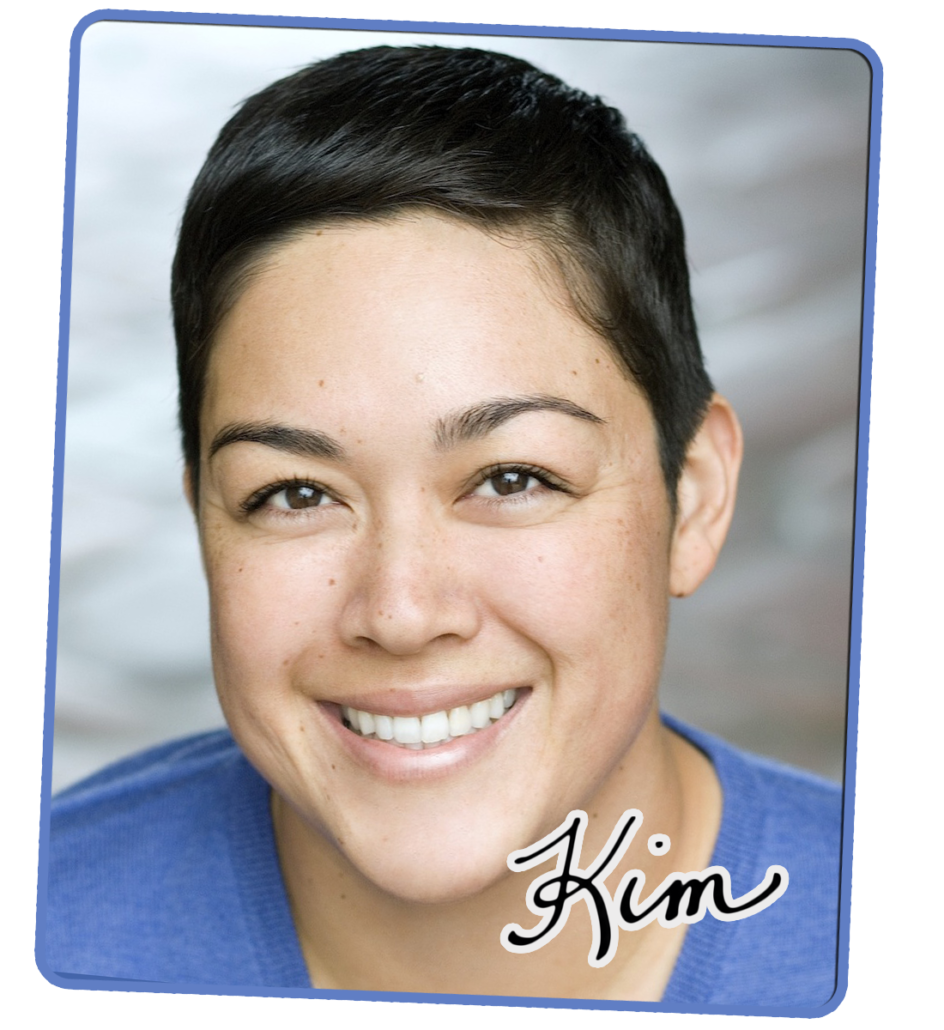 women in midlife who have been putting everyone else's needs first and are READY to start putting their needs right up there with everyone elses.
In my 3-part video mini-coaching series that you can begin TODAY, I'll share with you how to "Avoid the 3 Massive Mistakes Women in Their 50s Make That Keep Them Overwhelmed, Overworked, and Overweight" so that you can overcome the barriers that are keeping you from your healthiest, happiest, and most fulfilling life.
PLUS, you'll also learn…

How Refocusing on Your Needs Leads to Abundant Health Rewards

The Most Important Change You Must Make in Order to Lose Weight After 50

A Proven Formula for Ongoing Health Success That Will Keep You Motivated and Inspired
I look forward to seeing you in the course!