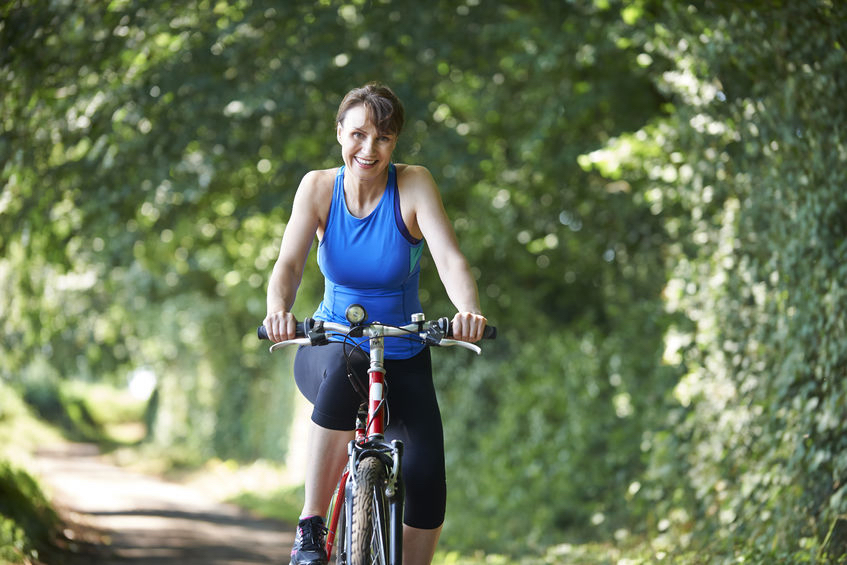 This is unlike any challenge you've ever done…
YOU are in Charge. YOU Make the Rules.
YOU create your own unique action plan.
BECAUSE YOU ARE THE EXPERT IN YOUR OWN LIFE.
You'll get everything you need to create your Healthiest Month Ever!

"I just participated in my first Healthiest Month Ever Challenge with Kim and LOVED it. I felt so supported by her and loved how she seemed to take copious notes on each participant and would remember them so she could truly help us be more accountable. I highly recommend this program to anyone who just needs a little incentive to making their health a priority in their life." -Anastasia S.
"The HME Challenge helped me stay on track by providing immediate visual feedback and a reminder of my own priorities to keep me grounded in order to change. The tracking sheet was a non-judgmental concrete tool that helped clarify progress. The accountability group calls were always in a non-judgmental and positive forum thanks to Kim's leadership and example." -Aggie W.

"I struggled with getting more sleep and incorporating regular exercise into my busy life. I joined Kim's HME Challenge and it helped me stay accountable to my Action Plan. In that month, I improved my sleep and exercise habits, so I joined the next challenge! The second time around was easier because I already had been building these habits into my life. I recommend the HME Challenge to any woman who needs more accountability, support, and guidance on her quest toward a healthier life!" -Sara H.
Space is LIMITED
Secure your spot TODAY!
Our next challenge begins Soon!
REGISTER NOW BELOW