For You. For Her. For ALL.
What is "Flourishing"?
"Flourishing is to live within an optimal range of human functioning – one that connotes GOODNESS, GENERATIVITY, GROWTH, and RESILIENCE." –Martin E.P. Seligman, leading positive psychology researcher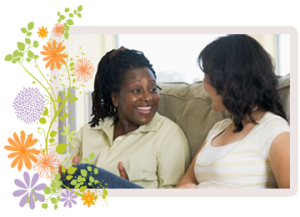 Flourishing 50s is a community of like-minded and like-hearted women in midlife who are committed to the learning and growing that leads to a healthy physical, mental, and emotional life, while contributing to the flourishing of women and girls around the world.
What does it look like to FLOURISH in midlife?
A woman who is FLOURISHING in midlife…
Members Login Here
Log In By Entering Your Username and Password Below…
Forgot Your Password?