Did you know that there are 10 small, yet powerful habits you can start doing every day that will completely TRANSFORM your health and well-being in your 50's?
I can't wait to share them with you!
Download Your FREE
Transformation Daily 10 Checklist!
Please complete the simple form below to receive your FREE Transformation Daily 10 Checklist!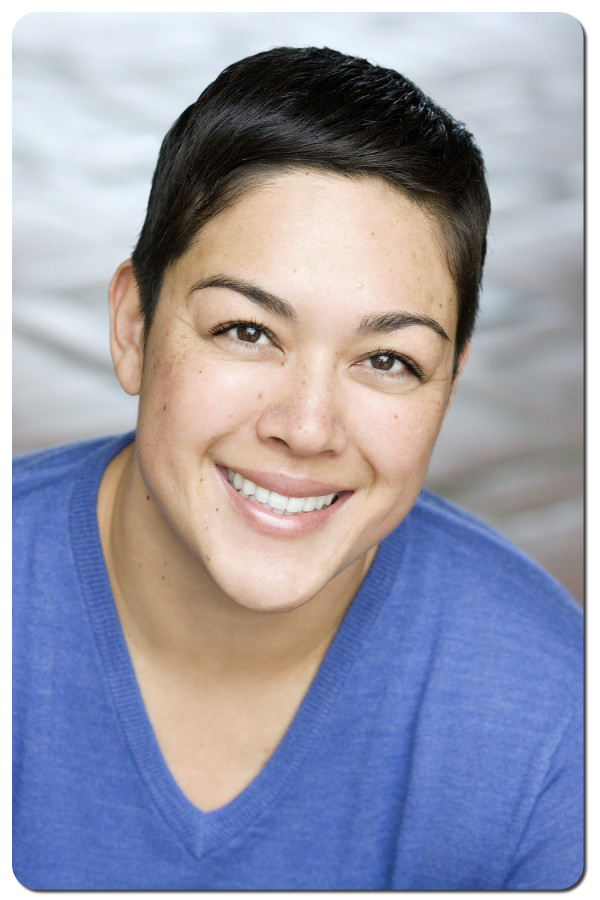 Kim Acedo believes that a healthy life is a life you'll love!
She partners with women in their 50's who are ready, willing and able to make a healthy change in their lives and coaches them toward improving their overall physical, mental, and emotional well-being so that they can live a healthier and happier life.
Kim has a Master's degree in Kinesiology, is a Certified Health & Wellness Coach, and is the owner of Transformation Wellness for Women where she works with her clients virtually in the comfort of their own home or office.