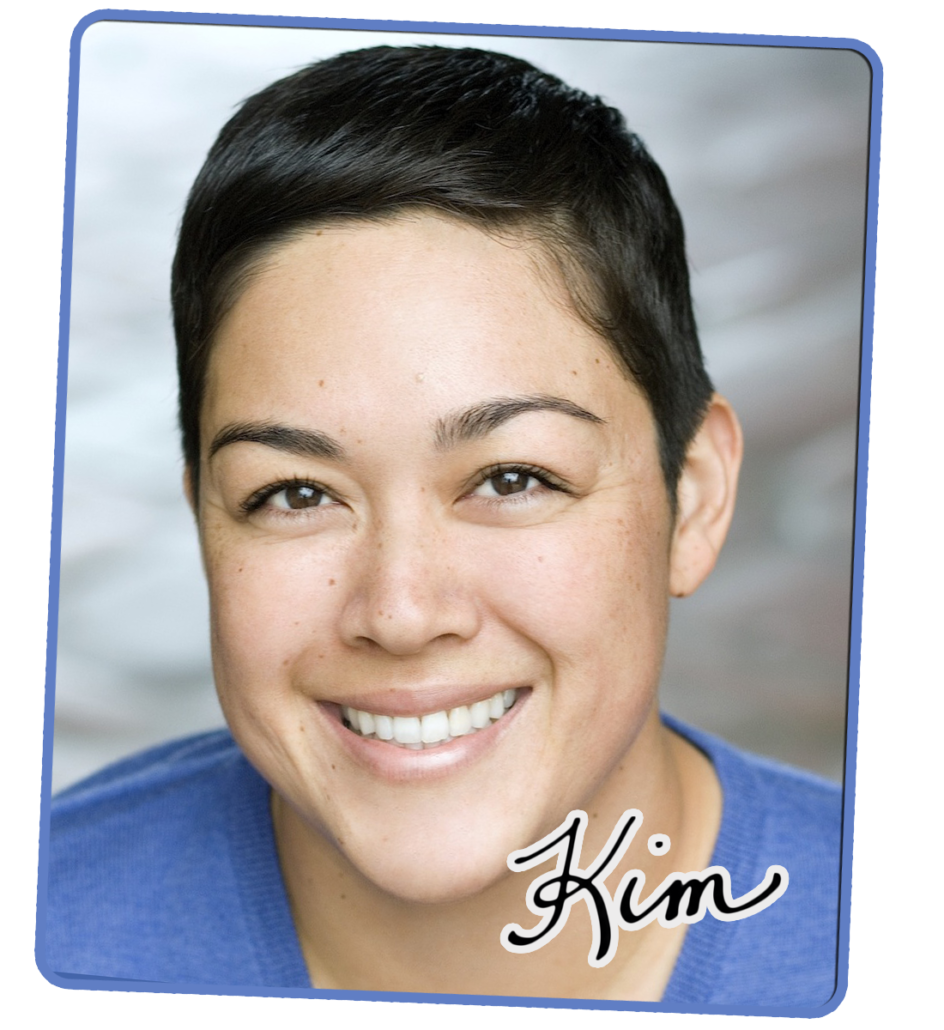 Health & Self-care Coach for Women in Midlife, Kim Acedo, MS, CHWC
Hi and thank you for visiting my page. I appreciate you taking the time to learn more about how I might be able to help you create a healthier and happier life.
I work exclusively with women in midlife who have been putting their health and self-care on the back burner for most of their lives and now in their midlife years believe it's now their time to refocus on themselves.
They often come to me and say, "Kim, it's MY turn to take care of ME!"
Through my virtual coaching programs, I empower my clients to build confidence, resilience, hope, self-motivation, and make lasting changes to their health and well‐being.
My clients and I work together to get "unstuck" and discover goals and strategies based on their core values and motivators in order to bring about the healthy lifestyle they desire.
I have a Master's degree in Kinesiology with an emphasis in Exercise Science and am a Certified Health & Wellness Coach through Wellcoaches School of Coaching.
If you'd like to learn more, check out my Mission and Philosophy. If my style resonates with you, I encourage you to consider working with me.
A great place to start would be in my signature program, a 6-week online course called "ReINVENT Your Health".
All of my programs and services are conducted online or over the phone, so regardless of where you live, we can work together in the comfort and privacy of your own home.
Feel free to check out what some of my clients had to say about the work we do together.
Don't hesitate to contact me with any further questions.
If I get the opportunity to work with you, I look forward to helping you transform your health, and in turn, your life — you're worth it!