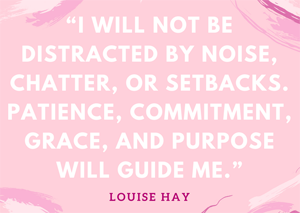 Louise Hay was best known as a motivational author, speaker, and founder of the publishing firm Hay House.
She's had a tremendous influence in the lives of women – empowering them to own their power, remove self-doubt and negative thinking, and create the future they desire.
I've been referring to her quotes, phrases, and affirmations for several years, and as she recently passed away in her sleep just a few weeks ago, I wanted to share some of my favorite quotes of hers with you.
The coach in me offers you a little (or BIG) call-to-action after each quote.
I hope at least one quote really resonates with where you are on your journey today.
But more importantly, I hope that you do something with it.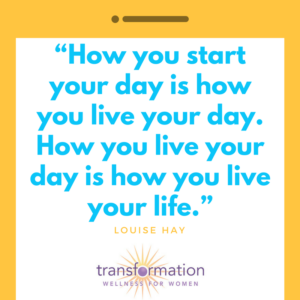 Examine your daily habits and routines.
Are they in alignment with your values (what's important to you) or are they leading you in an unhealthy direction?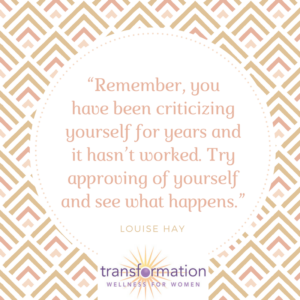 Punishing yourself gets you nowhere.
What is one area you can be more kind and gentle with yourself?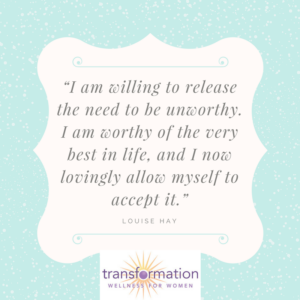 Until you believe you are worthy of a healthy and happy life, you'll never take steps to get there.
Examine where those "unworthy" beliefs come from.
Are they justified?
Do what you need to do to forgive (others or yourself) and move on.
Your healthiest and best self awaits you – she says, "I'm worth it!"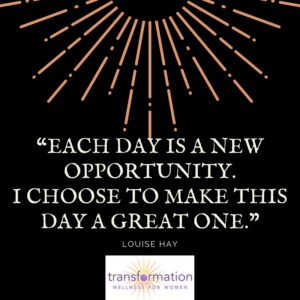 You can choose to see each day as a fresh start, a new opportunity to make today great.
Then wake up tomorrow with the same attitude.
Don't think too far out into the future.
Remember, our attitude is a choice.
Choose to make each day great.
Over time, imagine what could be?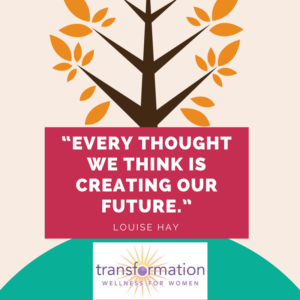 Examine your thoughts. Where are they leading you?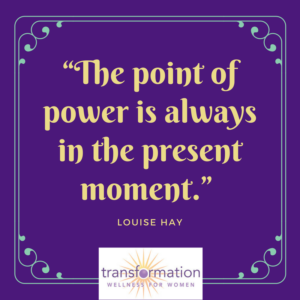 Right here. Right now.
This present moment and the next and the next and so on, is what our life is comprised of.
There is power in every present moment.
You are in charge of your thoughts and actions.
Are you claiming your power?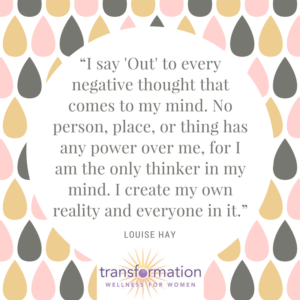 One of my client's Theme for 2017 is "Ctrl-Alt-Delete!".
Remember, you are in control of the thoughts you let dwell in your mind.
Are your thoughts moving you in the direction you want to go?
If not, when those negative thoughts start to enter, don't let them dwell; instead, say "Out!", "Ctrl-Alt-Delete!", or whatever works for you.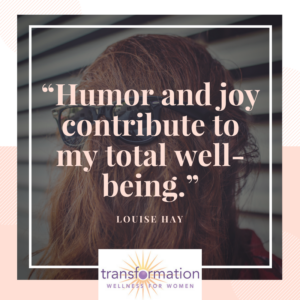 Remember, the chances of you being born are 1 in 400 trillion.
You've already won the lottery, so lighten up, have fun, and enjoy your life.
Heck, it's also good for your physical, mental, and emotional health.
How can you infuse more fun and laughter into your life?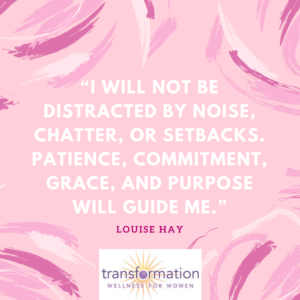 The hare starts strong, but doesn't finish.
The tortoise, although slow, takes one small step at a time and eventually reaches the finish line.
Are you approaching your health goals like the tortoise or the hare?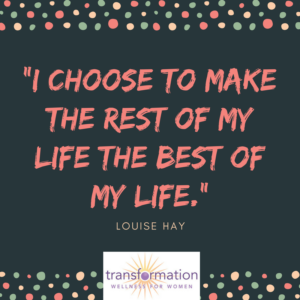 Inaction is also a choice. What will you choose?
It's your turn to take care of you,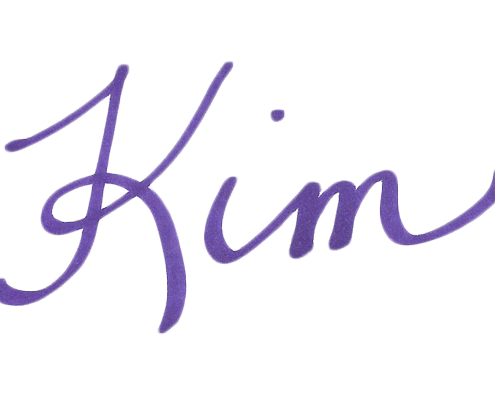 ---
Need some help?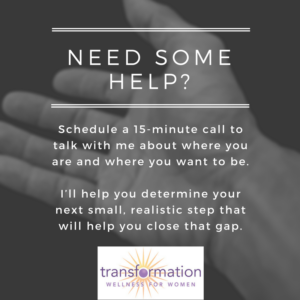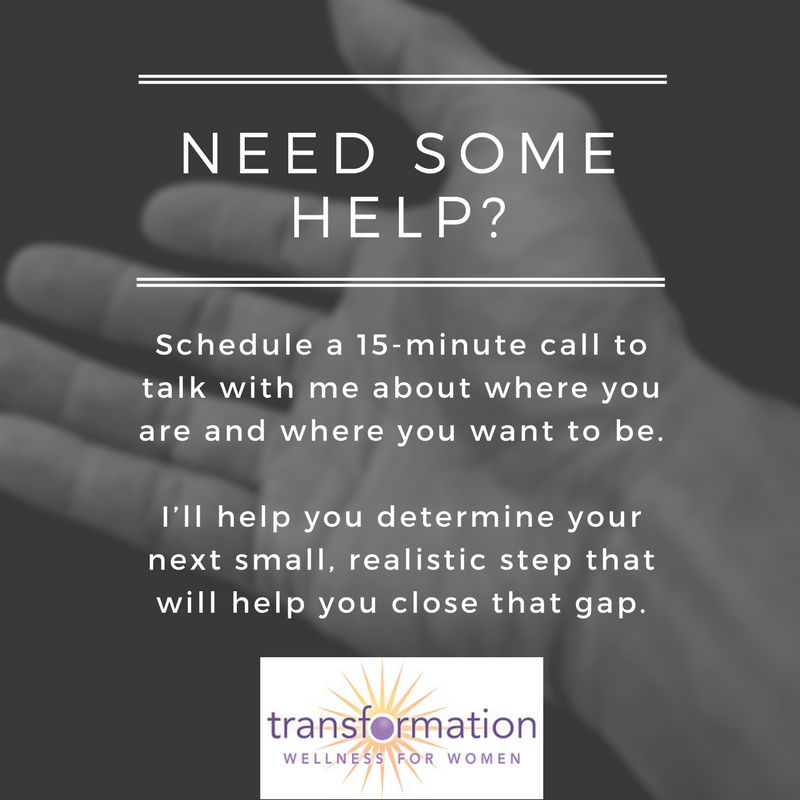 Book a time to talk with me during my Office Hours here.
http://www.transformationwellnessforwomen.com/wp-content/uploads/2017/09/Louise-Hay-I-will-not-be-distracted-reduceda.png
213
300
Kim
http://www.transformationwellnessforwomen.com/wp-content/uploads/2013/10/transformationwellnessforwo.png
Kim
2017-09-16 23:45:04
2017-10-10 13:50:24
A Tribute to Louise Hay – My Top 10 Favorite Quotes