Imagine you didn't know yourself but you could observe yourself in 2017…
How and where did you spend most of your time and energy this past year?
Take a moment to think about it.
In fact, if you could create a pie chart that would reflect this, how much time would be spent where?
In other words, what would look like your top core values – that is, the things that are most important to you?
Now, if health and self-care wasn't a core value of yours, let alone a thought, you wouldn't be reading this right now because we wouldn't have found each other.
But here we are so I know it is very important to you.
With that in mind, I'm going to challenge you a little (if that's okay with you) as we enter the final stretch of the year and begin to look to a fresh, new year…
Let's think about your pie chart again – How much of it (how you spent your time in 2017) was devoted to you taking care of you?
Keep in mind that health and self-care doesn't just mean exercise and healthy eating – it also means time spent just on you, doing what you want to do – relaxing (or "carefree mindlessness" as one of my clients likes to call it), reading a good book, listening to music, taking a long bath, getting a massage, building in time to meditate or journal, etc.
I have no idea what your pie chart looks like, but you do, so consider this…
Are you happy with how much time you spent on yourself?
If not, how do you want to spend it differently in 2018?
I'm here to help you turn things around when you're ready, and if that time is now, you're right on time because my Healthiest Year Ever packages are now LIVE.
From now until January 19th, I have the best deals I've ever run on my packages and programs to reward those who are ready to take action and commit to taking better care of themselves in 2018.
If that sounds like you, there's no better time than now to invest in your health and self-care with me for 2018.
Imagine it's the end of 2018 and I ask you again – how do you WANT your pie chart to look?
If you want more if it to reflect your value of health and self-care, I can help you do that this year.
Check out my 2018 Healthiest Year Ever packages and programs.
I can't wait to see you over there.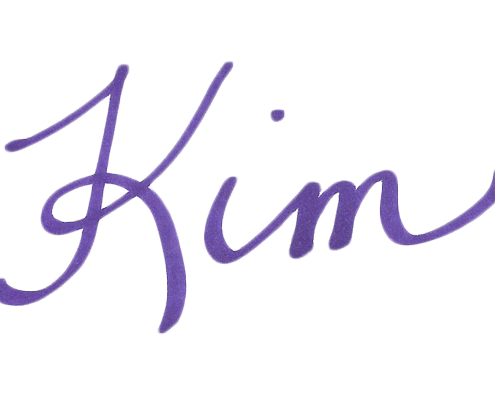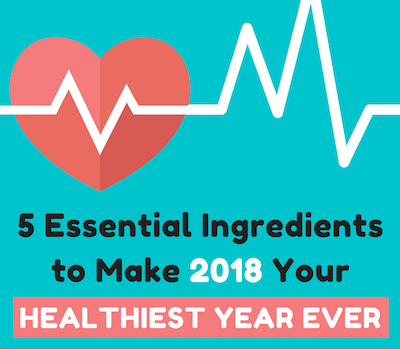 http://www.transformationwellnessforwomen.com/wp-content/uploads/2017/10/Jumping-into-2018.jpg
563
850
Kim
http://www.transformationwellnessforwomen.com/wp-content/uploads/2013/10/transformationwellnessforwo.png
Kim
2017-12-25 23:45:04
2017-12-26 13:46:13
A New Year Challenge and Call to Action