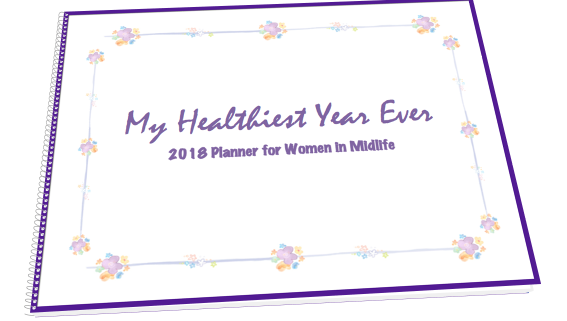 What do you want to improve this year?
Here are some my clients are working on with me:
Create a healthy eating plan that works for me
Exercise more consistently
Improve the quality of my sleep
Get more focused/efficient/productive
Find more energy to do things I want to do
Build in regular self-care practices/"Me Time"
Discover more about myself
Any of those on your list of what you want this year?
If so, it's important to have a plan, because as Dionne Warwick sang in the early '60s…
"Wishin' and hopin' and thinkin' and prayin'" just isn't going to cut it this year or EVER – you simply must have a plan.
This year, I created an extra tool to help my clients stay on track, but I want you to be able to own one too if you'd like – it's called "My Healthiest Year Ever 2018 Planner".
This planner, designed by yours truly, is meant to be exclusively for women in midlife because I've realized there just aren't many things out there that are just for you – I wanted to change that (in fact, know that everything I create is just for you).
"My Healthiest Year Ever 2018 Planner" will help you plan your meals out each week, create a grocery list, do an evening self-reflection, and much more – to help you grow personally, as well as meet your health and self-care goals this year.
There's nothing like having a physical planner you write in every day that also holds you accountable to staying on track this year – heck, my clients already love it:
"Thank you so much for the planner, I love it!!"
"My planner just arrived. I am really looking forward to this year! You put so much work into this. Can't wait to start doing the work."
"I received my planner yesterday. How did you know it is EXACTLY what I want and need! Thank you! Thank you! Thank you!"
"I LOVE LOVE LOVE the new planner! I can see all my goals and my meals laid out in front of me and I really like the daily evening reflection!!!!"
For $77, I will ship you your very own planner, plus you'll get a 30-minute call with me to help you get started with it and answer any of your questions so that you feel confident and ready to have your healthiest year ever.
Click here to order >> Yes, Kim, send me a planner!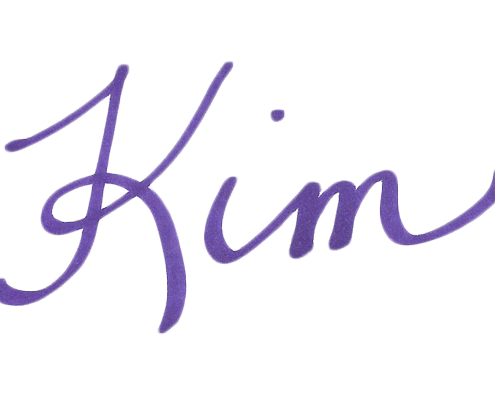 P.S. I only have 11 planners left, so order yours HERE today before I run out.
P.P.S. If you'd like a sneak peek into the planner, I've made the first 33 pages available for you so you can get an idea of what's included.
If you have any questions, just send me an email!
Click the image to see my Healthiest Year Ever Packages.
Discounts end January 19th, 2018.
http://www.transformationwellnessforwomen.com/wp-content/uploads/2018/01/Healthiest_Year_Ever.png
392
567
Kim
http://www.transformationwellnessforwomen.com/wp-content/uploads/2013/10/transformationwellnessforwo.png
Kim
2018-01-11 06:00:21
2018-01-12 05:59:12
A Goal Without a Plan(ner) is Just a Wish